Our History
Established In 1989, Kangas Inc. was originally created as a manufacturer of wood products.
It was hard work, sacrifice, and the ingenuity of Peter and Karen Kangas, which led the company to expand into product and process development in unison with manufacturing. As the company continued to grow, we incorporated the use of plastic, rubber, wire, and copper products along with our wood.
Victory Cabinets is a custom cabinetry company that is also owned and operated by the Kangas family. Victory Cabinets is a natural offshoot that leverages the craftsmanship, quality and ingenuity of the company to bring timeless wood cabinetry to residential and corporate customers.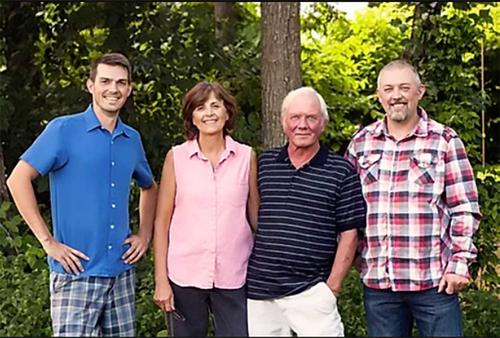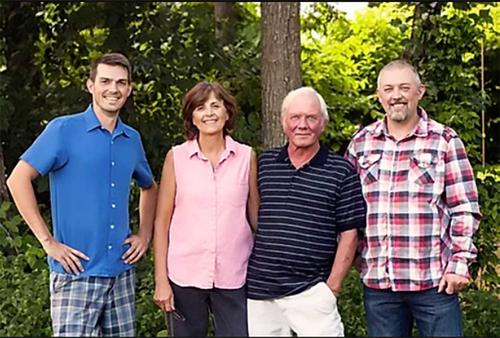 THE KANGAS FAMILY
(left to right) Davin Kangas, Karen Kangas, Peter Kangas, Erik Kangas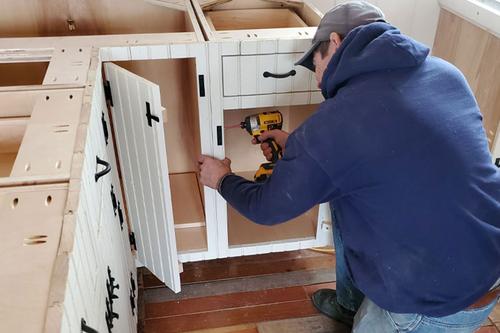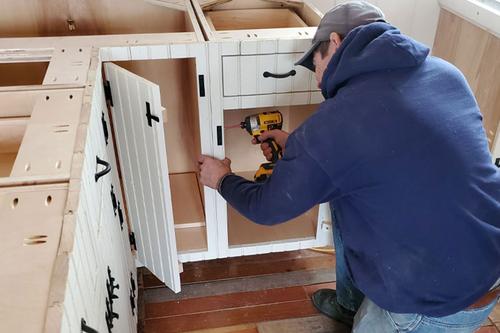 OUR EMPLOYEES
Our employees are the foundation of Victory Cabinets. Their talent and wood working skills are top-notch.
VICTORY CABINETS, LLC
Custom crafted wood cabinetry, stairways, shelving and more.
Contact Us For More Information or to Start Your Project