Let's Get Your Project Started
We are pleased to offer our clients an easy and streamlined way to get their custom cabinet project started by uploading plans or drawings. All it takes is 3 simple steps as outlined below. You may also use this form to contact us with general questions and skip the upload section.
STEP 1: Create your own drawing or use plans or a drawing that you already have.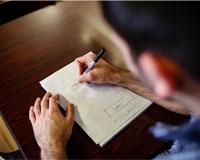 STEP 2: Snap a picture of your drawing or plans. You can scan your drawing or plans also.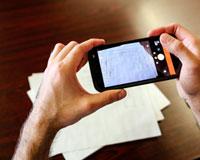 STEP 3: Upload your drawing/plan file. We will contact you to discuss your project.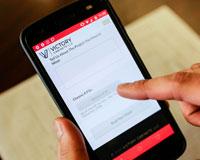 Upload Your Vision
Please fill out the form below and attach your file. File formats accepted are jpg, gif, png, PDF, docx, doc and txt.